Moderation sessions with Margo Barraclough.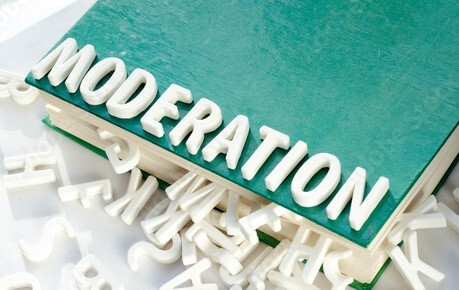 We are please to say that Margo has been working with the Aquila Trust for a number of years.
We run moderation for KS1 and KS2 in the summer term and we would welcome other schools to these sessions.
If you are interested please complete the form below so we can send an invitation and all details nearer the event.