Subject Leader Network Meetings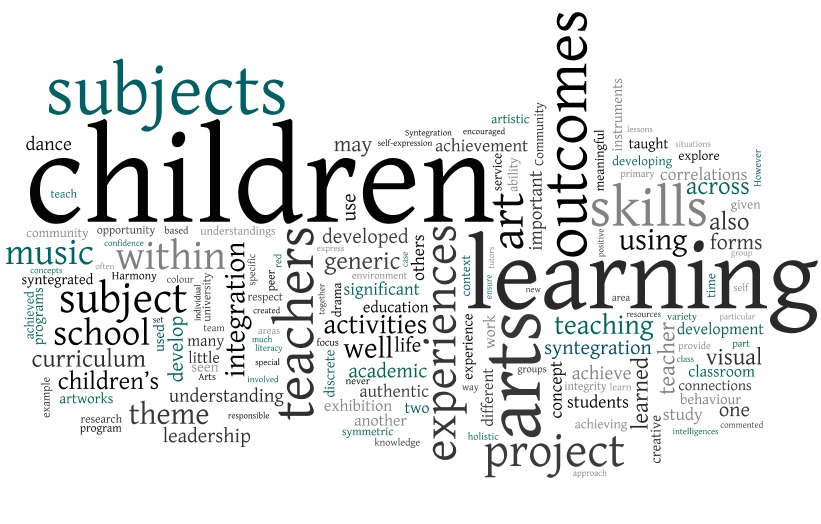 Subject leadership is now a top priority in primary schools, especially with the demands of the new inspection framework.
A teacher with the title of subject leader is given the task of improving the teaching and learning provisioning of a specific subject taught within the school. They are also responsible for guiding other teachers and making all key decisions to ensure the particular subject is taught as well as possible and remains in line with OFSTED requirements. Subject leaders are crucial to a primary school's success through their role in securing and sustaining improvement in each area of the curriculum.
Aquila are providing subject leader groups to give them the opportunity to share best practice to support teaching and learning across the Trust.
Over the academic year we will look at covering ofsted subject research, creating sequencing of the curriculum subject throughout the school, best practice and moderation.
Art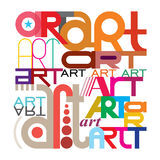 Subject Leader Network Meetings for all Aquila Schools:
Tuesday 29th March 2022
Wednesday 25th May 2022
Tuesday 5th July 2022
Computing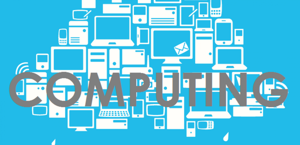 Aquila are pleased to announce that we are working with the Maidstone Computer Hub on how to develop and implement a broad and balanced curriculum, plan the improvement of computing teaching and learning and to provide professional support and development to others for our schools. You will develop a detailed action plan to guide the effective use and development of resources, assessment approaches and ways to enrich the computing curriculum. By monitoring and communicating impact you will enable yourself and school leadership to accurately understand the strengths of computing in your school, and sustainably plan for improvement.
This will be a 2 day course with a gap task:
Cohort One: Tuesday 30th November 2021 & Tuesday 18th January 2022
Cohort Two: Tuesday 1st March 2022 & Tuesday 22nd March 2022
Maidstone & Kent Computing Hub
DT

Subject Leader Network Meetings for Aquila schools
26th April 2022 - Virtual
23rd June 2022 - Kennington CEP School
EYFS

Subject Leader Network Meetings for Aquila schools:
Tuesday 1st February 2022 - Focus on Prime Areas
Thursday 10th March 2022 - Focus Specific Areas
Thursday 9th June 2022 - Interim judgements for all areas (Year 1 teachers to be invited to join this session)
Geography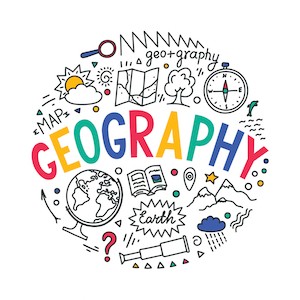 Subject Leader Network Meetings for Aquila schools:
Monday 25th April 2022
Monday 20th June 2022
History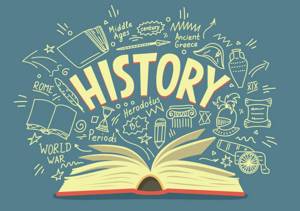 Subject Leader Network Meetings for Aquila schools:
Tuesday 22nd March 2022
Wednesday 6th July 2022
Music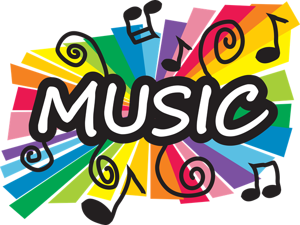 Subject Leader Network Meetings for all Aquila schools:
Thursday 7th October 2021
Wednesday 20th April 2022
RE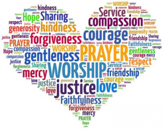 Subject leader network meetings for all Aquila schools:
Tuesday 23rd November 2021
Tuesday 22nd March 2022
Thursday 7th July 20200